Are you one of the next graduating students who is thinking about the IT jobs you can pursue that are relevant to your course? Do you want to know the High-Paying IT Jobs in the Philippines? Then keep reading this article!
In this article, you will see the Top 10 High-paying IT-related Jobs in the Philippines and we will go over the advantages and nature of the various jobs. We are confident that there is a position from software architect to digital marketing that you will thrive in or that matches your skills and experience. So sit back, and find out where your skill will take you!
Despite being a third-world country, the Philippines is currently a developing nation in the world when it comes to the tech industry. Our nation has gained recognition for its recent rapid growth, particularly in the fields of information technology and business process management. The coronavirus pandemic didn't stop our nation from advancing in the field of digital transformation, where it is currently ranked 15th out of the top 50 Global Digital Nations.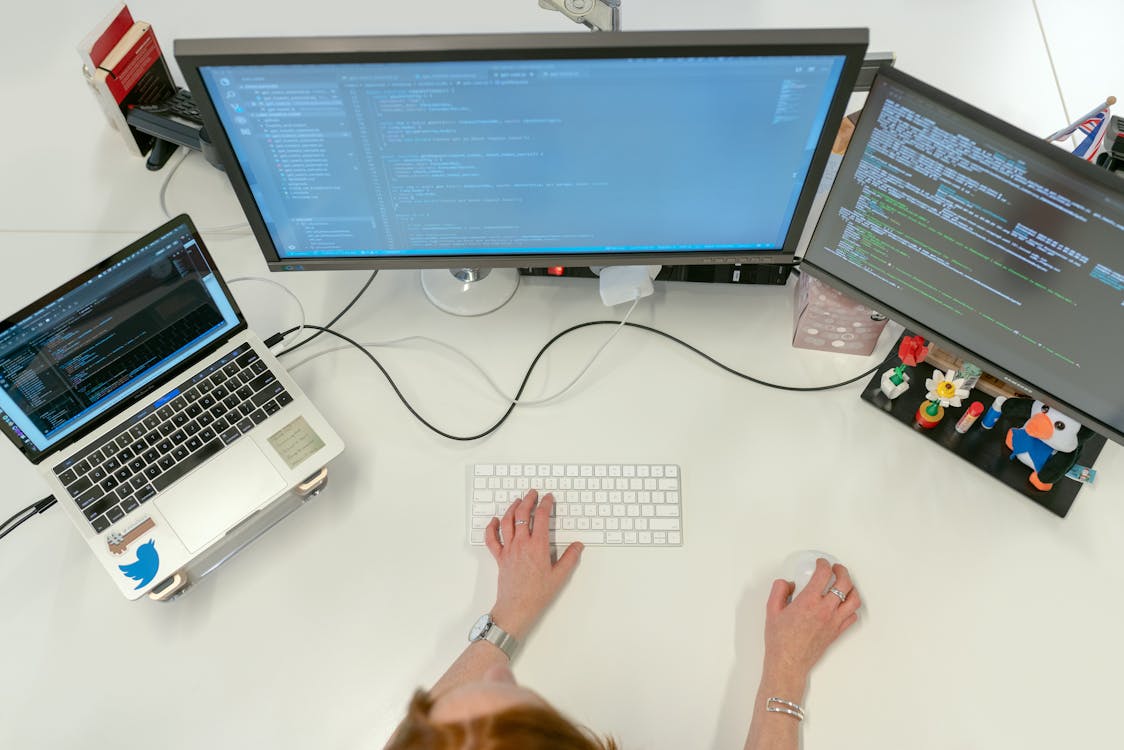 If you have the skills, qualifications and experiences, then you have the big possibility to be designated in one of these top-paying job positions.
Whether you are just a fresh graduate, or have already established your career path, it is better to learn more about these high-paying IT Jobs in the Philippines. This article might help you make your wise decisions that could lead to your greater financial success that everyone wants.
Read on and see which job might be suitable for you!
1. Software Architect
Job Role: In charge of the overall ideas and UI designs for software programs. Ensure that all specifications from the original strategies are met in the final outcome by working with other architects or software engineers.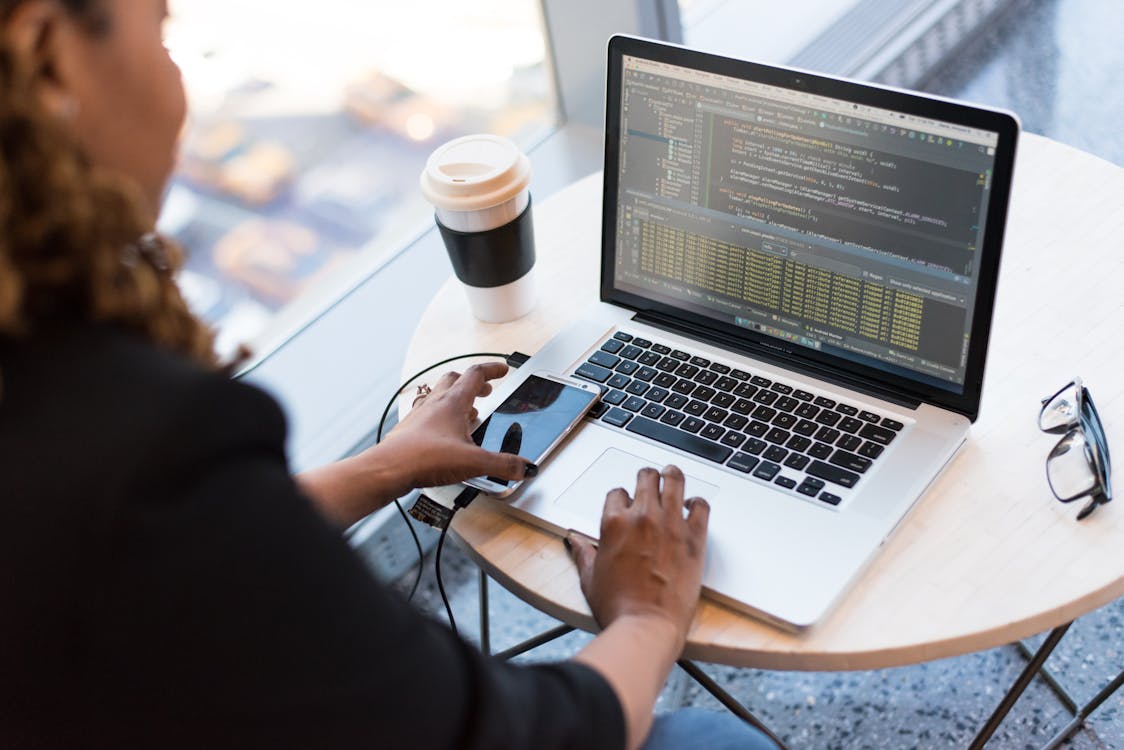 Average Salary: PHP 141,950 – PHP 315,000 per month.
2. Software Development Manager
Job Role: Oversees lead teams responsible for the planning, creation, execution, optimization, maintenance, and troubleshooting of software applications and programs. Make plans for the development of scalable software products and services throughout the short and long timeframes.
Average Salary: PHP 100,000 – PHP 208,000 per month.
3. Analytics Manager
Job Role: Developing and utilizing extensive tools and techniques that enable the transformation of raw data into business insights. Used at the highest levels of the company for strategic planning and decision-making.
Average Salary: PHP 52,000 – PHP 100,000 per month.
4. IT Manager
Job Role: Supervising, implementing, and maintaining a company's computing needs. Ensuring the security and effective operation of all computer systems, related applications, hardware, and software used within a company.
Average Salary: PHP 100,000 – PHP 365,000 per month.
5. Data Scientist
Job Role: deploy their programming, statistical, and analytical expertise to gather, examine, and interpret big data sets. They are in charge in creating data-driven responses to challenging business situations.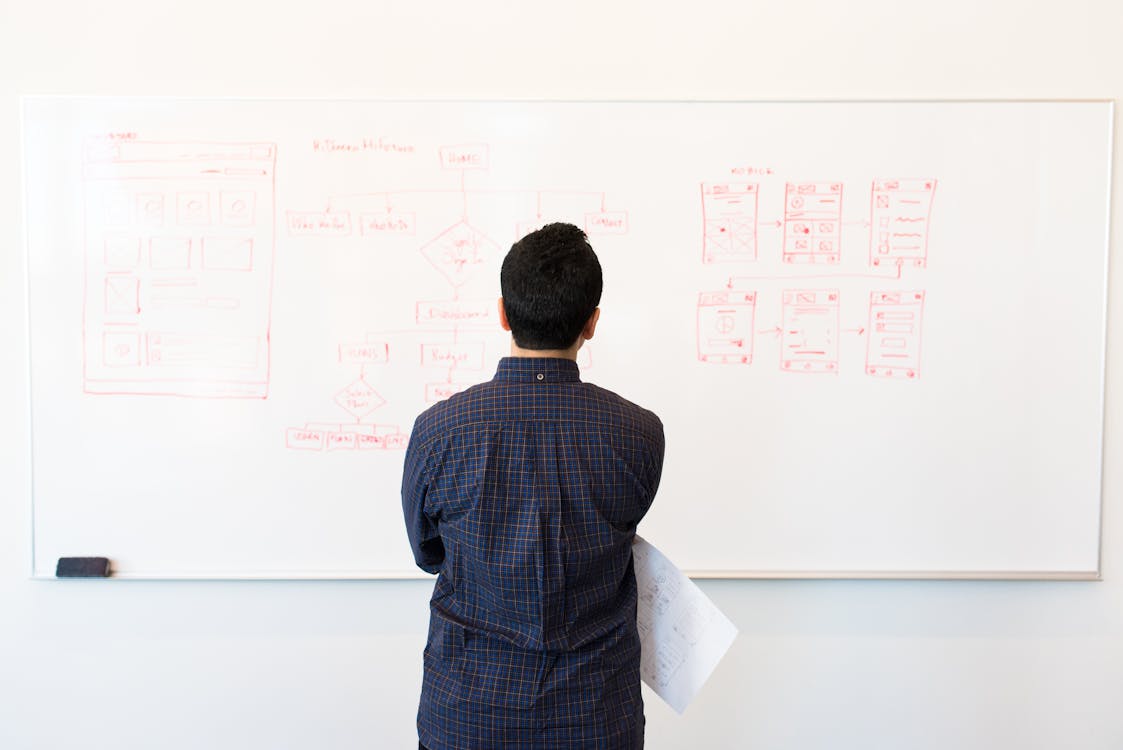 Average Salary: PHP 60,000 – PHP 132,000 per month.
6. Digital Marketing Manager
Job Role: Working on multiple marketing strategies to sustain a brand's sales and internet presence. Responsible for conducting research, brainstorming with other experts, and producing material for effective campaigns.
Average Salary: PHP 57,150 – PHP 187,000 per month.
7. Database Administrator
Job Role: Ensures that policies and procedures are in place to prevent data loss and that all databases, especially those containing financial or customer information, are kept up to date.
Average Salary: PHP 43,000 – PHP 90,000 per month.
8. UX Designer (User Experience Designer)
Job Role: Evaluations of users and research. Building wireframes and task flows depending on user requirements. Collaborating with developers and designers to produce software that is simple to use.
Average Salary: PHP 40,000 – PHP 90,000 per month.
9. Software Engineer
Job Role: Implementing a software development lifecycle. Developing tested, effective, and well-designed code. Establishing specifications and evaluating usability.

Average Salary: PHP 42,000 – 92,500 per month.
10. E-Commerce Strategy Manager
Job Role: Facilitates the evaluation of investments and initiatives in e-commerce. Gathers information and analytics to examine traffic, patterns, and opportunities for innovation, as well as ways to increase revenue and consumer engagement. To optimize digital channels, partners with stakeholders across the enterprise.
Average Salary: PHP 100,000 – PHP 400,000 per month.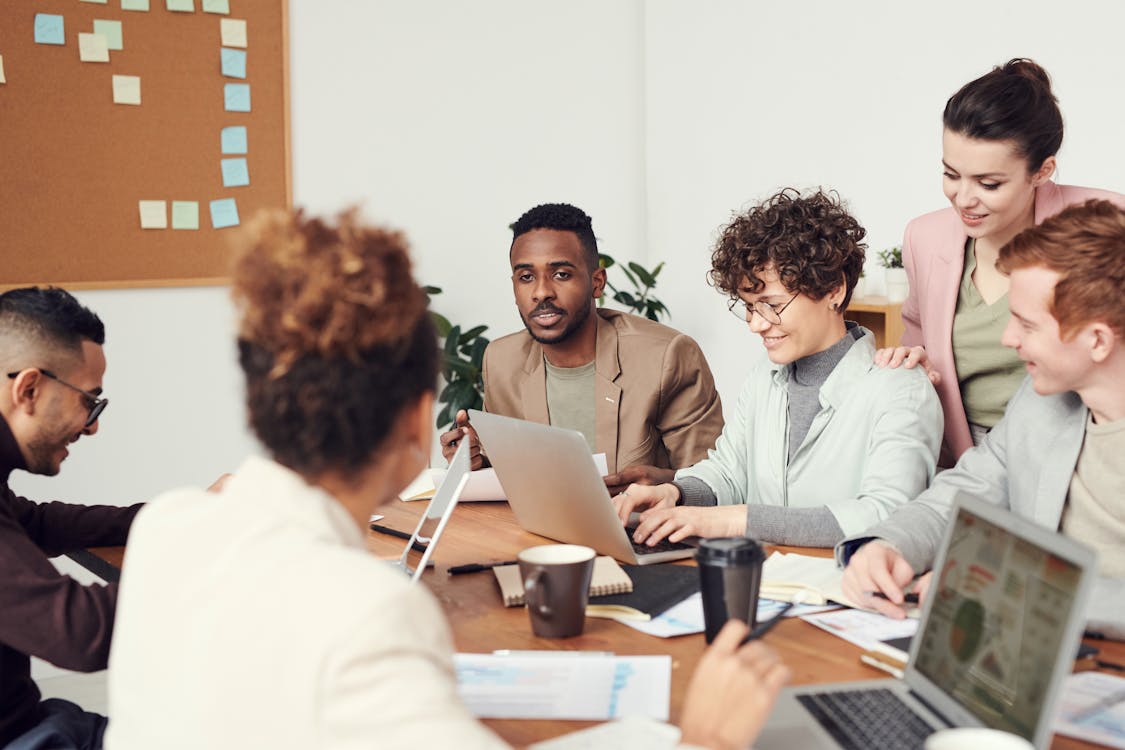 Therefore, for those who have the willingness to put in their time and effort, the Philippines provides a wide variety of high-paying careers especially in the Tech Industry. It's necessary that you have the required qualifications and keep up with the most recent technological advancements if you've been looking for a steady job with high salary.
Stay tuned to our blogs for more details and updates about the high-paying IT Jobs that will be in demand in a few years!