In today's rapidly evolving jobs market, staying on top of the latest trends is crucial for anyone looking to launch a successful career. However, with advancements in technology, changing consumer preferences, and new industries emerging all the time, it can take time to identify which jobs are in high demand and offer promising career prospects.
In this blog, we'll explore some of the most in-demand jobs across various industries in the Philippines and highlight the skills and qualifications that employers are looking for. Whether you're a recent graduate, considering a career change, or just curious about the current job market, this guide will help you make informed decisions about your career path. So let's dive in and discover the hottest jobs of the moment!
Customer Service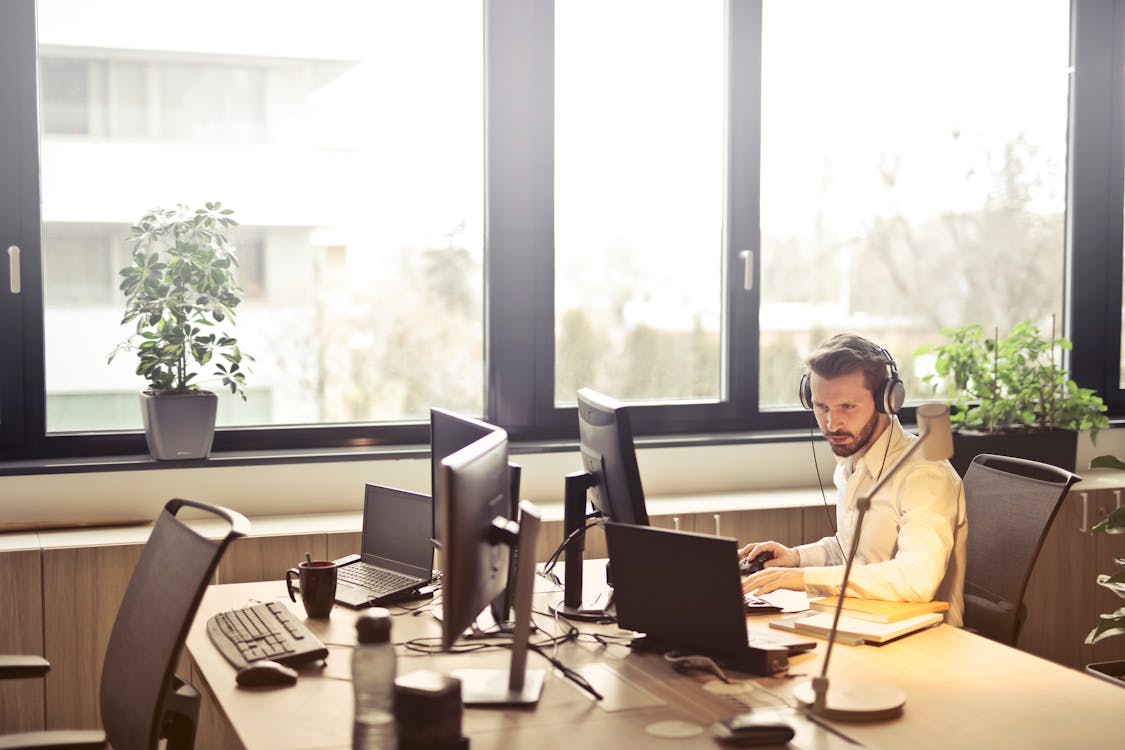 With the rise of e-commerce and online shopping, businesses require customer service representatives to support customers before, during, and after their purchase. The Philippines is one of the top outsourcing destinations in the world. A significant portion of it is dedicated to customer and tech support services. Many businesses in other countries outsource their customer service operations to companies in the Philippines, creating a high demand for customer service professionals. Compared to other countries, labor costs in the Philippines are relatively lower, making it an attractive option for businesses looking to outsource their customer service operations.
In addition, many Filipinos are proficient in English, the language of business and communication in many countries. This makes Filipinos attractive candidates for customer service roles for companies that require English-speaking representatives. Filipinos are also known for their strong work ethic, dedication, and professionalism. As a result, they are ideal candidates for customer service roles that require good communication skills, problem-solving abilities, and a positive attitude toward customer support.
Information Technology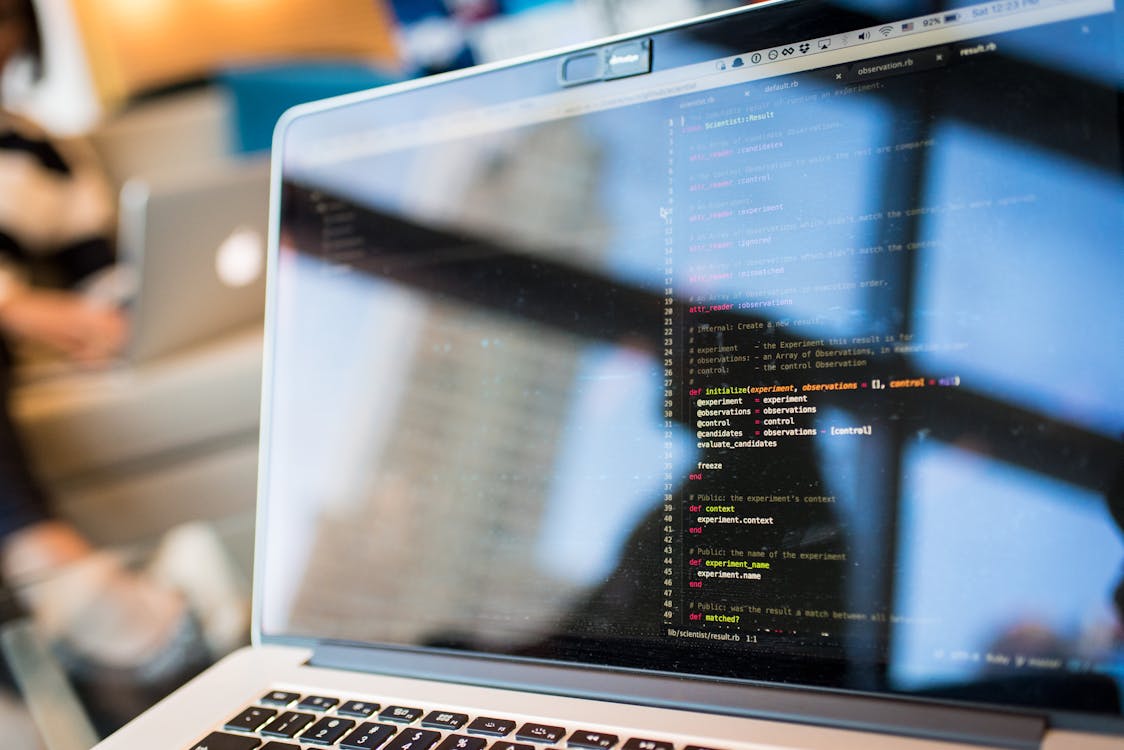 There is a growing demand for IT professionals to develop and implement innovative solutions. The IT industry in the Philippines is rapidly growing, with new startups and tech companies emerging every year. This also includes software development. The present-day is dominated by computers of various types and sizes linked through the internet. To perform computing tasks, these computers require efficient software. Software Developers are experts who create, build, and sustain this software. They tackle different computing tasks by coding and verifying that it runs accurately.
That said, this creates a demand for IT professionals who can help develop new technologies, software, and applications. Additionally, the Philippines has a strong education system, particularly in IT. Many universities and colleges offer courses in IT-related fields, producing a large pool of skilled IT graduates.
As a result, the demand for IT professionals in the Philippines is expected to grow, particularly in software development, cybersecurity, and data analytics, as businesses seek to keep up with digital trends and take advantage of new technologies.
Digital Marketing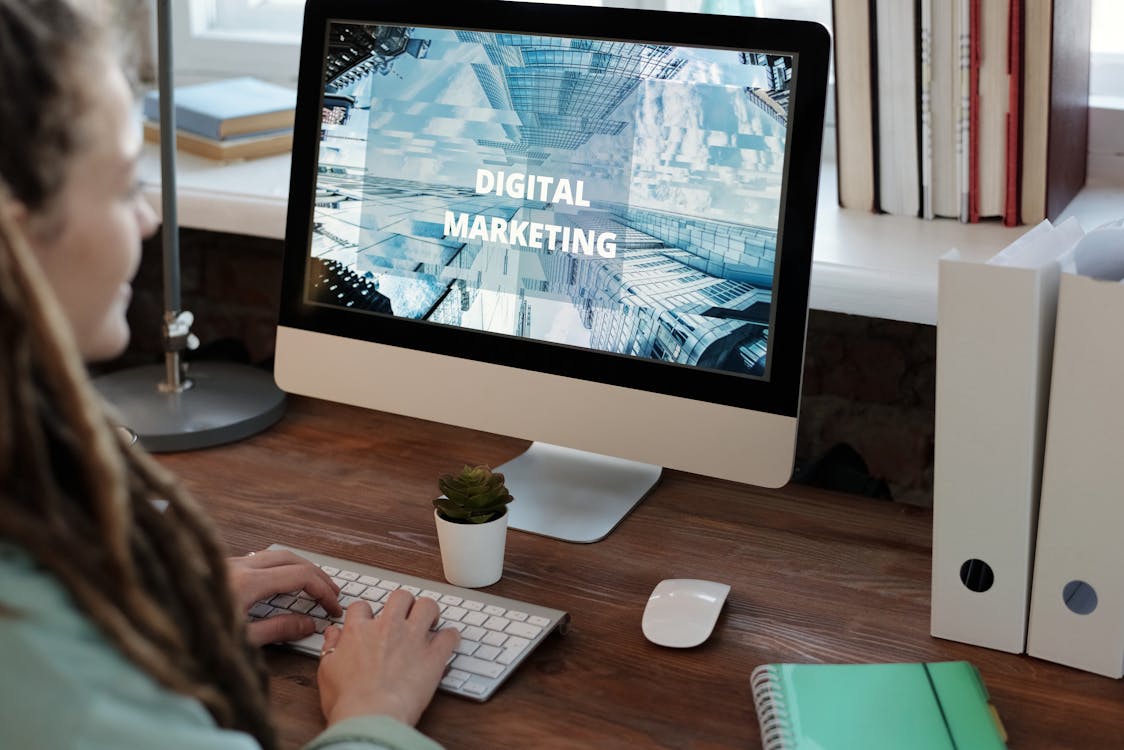 The digital marketing industry is expanding quickly in Southeast Asia, particularly in the Philippines, making jobs opportunities widely available for those with the required skills. Businesses seek digital marketing professionals to help them reach their target audience through various digital channels. The digital marketing industry in the Philippines is rapidly growing, with new startups and companies emerging every year. This creates a demand for digital marketing professionals who can help businesses stay competitive in the digital landscape. As mentioned earlier, Filipinos are proficient in English. This can help Filipinos market their business better by eliminating the language barrier, as English is used in business and communication in many countries.
Data Analysis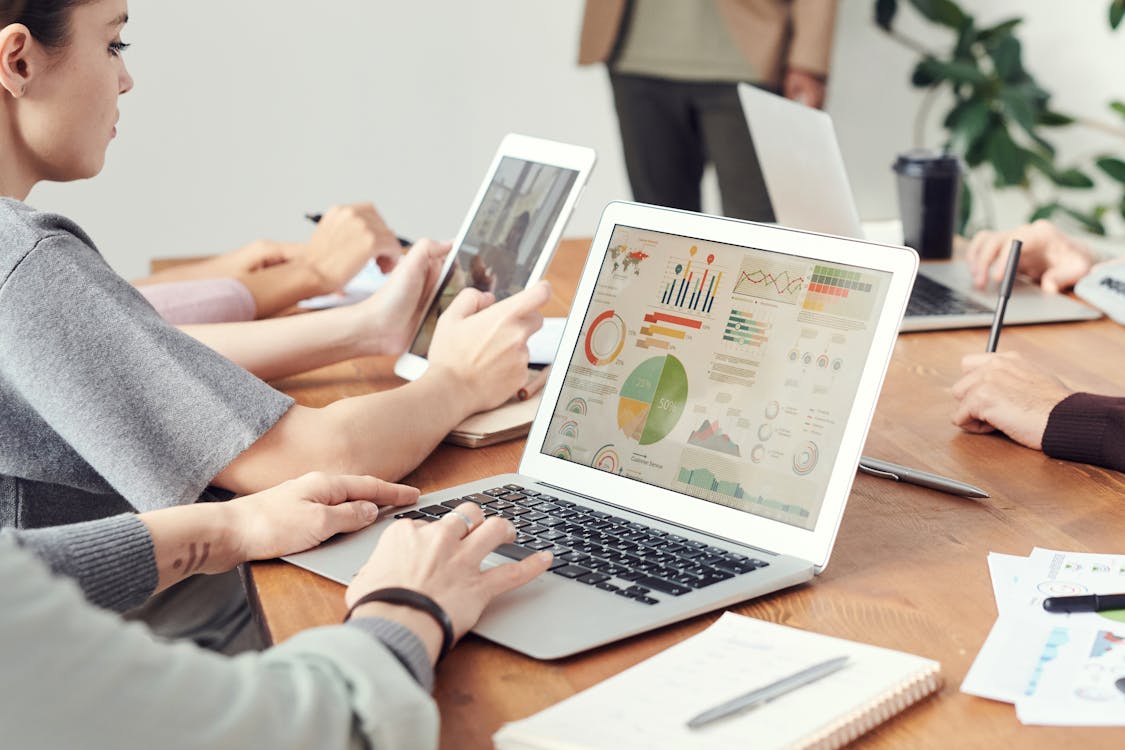 Businesses are looking for data analysts who can help them make sense of the data and provide insights that can drive business growth. This also includes data entry jobs. Additionally, more companies are investing in data analytics to remain competitive. Therefore, it demands skilled data analysts to help businesses turn data into actionable insights.
Virtual Assistants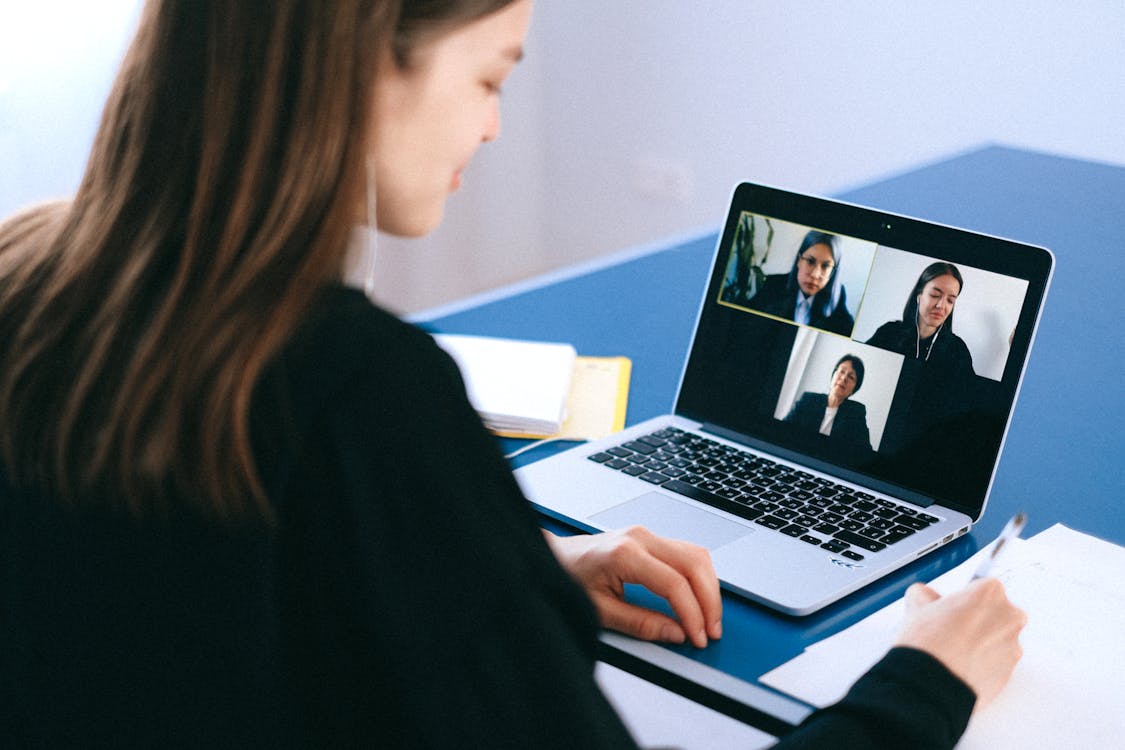 Virtual assistants (VA) are highly sought-after in the Philippines as they provide administrative support, accounting, scheduling, and other essential tasks. They may also perform specialized duties such as editing and managing social media accounts in addition to their responsibilities. Typically, VAs work as business assistants, particularly for startups seeking a more affordable solution.
VA became even more in demand during the pandemic when everyone was locked down in their homes. As VA does not require employees to work in a physical office, they will only need to stay at home and use their desktops or laptops to work. As a result, VAs can work from home or anywhere with an internet connection, providing flexibility for both the VA and the client.
Moreover, hiring a VA in the Philippines is more cost-effective than hiring a full-time employee in many other countries. This makes it an attractive option for businesses looking to save on labor costs. In addition, many Filipinos are skilled in administrative tasks, customer service, and other related fields, making them suitable candidates for VA positions.
Social Media Marketer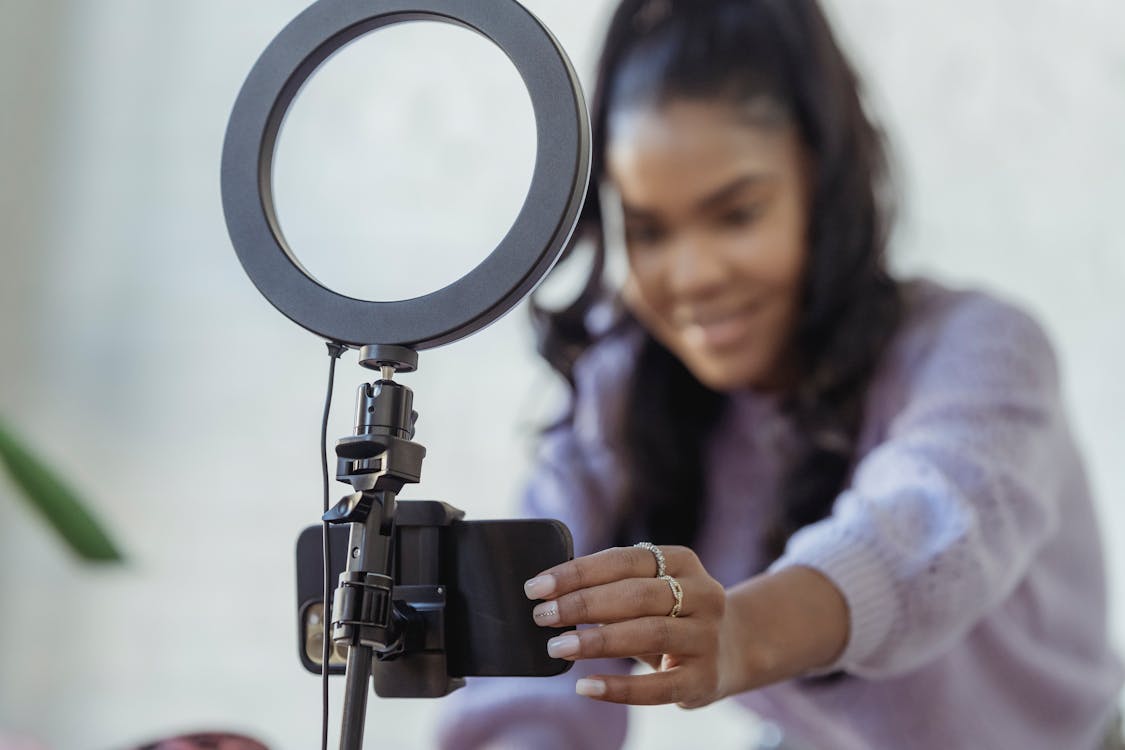 Social Media is a crucial aspect of modern life, particularly in the Philippines, with millions of active Facebook users in 2023, making it the country's most widely used social media platform. Moreover, it is an ideal platform for businesses to reach out to potential customers through social media platforms.
Due to the pandemic, businesses have shifted their focus to online platforms, including social media. Not because they want to but because they have to. This has increased demand for social media marketers who can help businesses establish and maintain a strong online presence.
Marketing Professional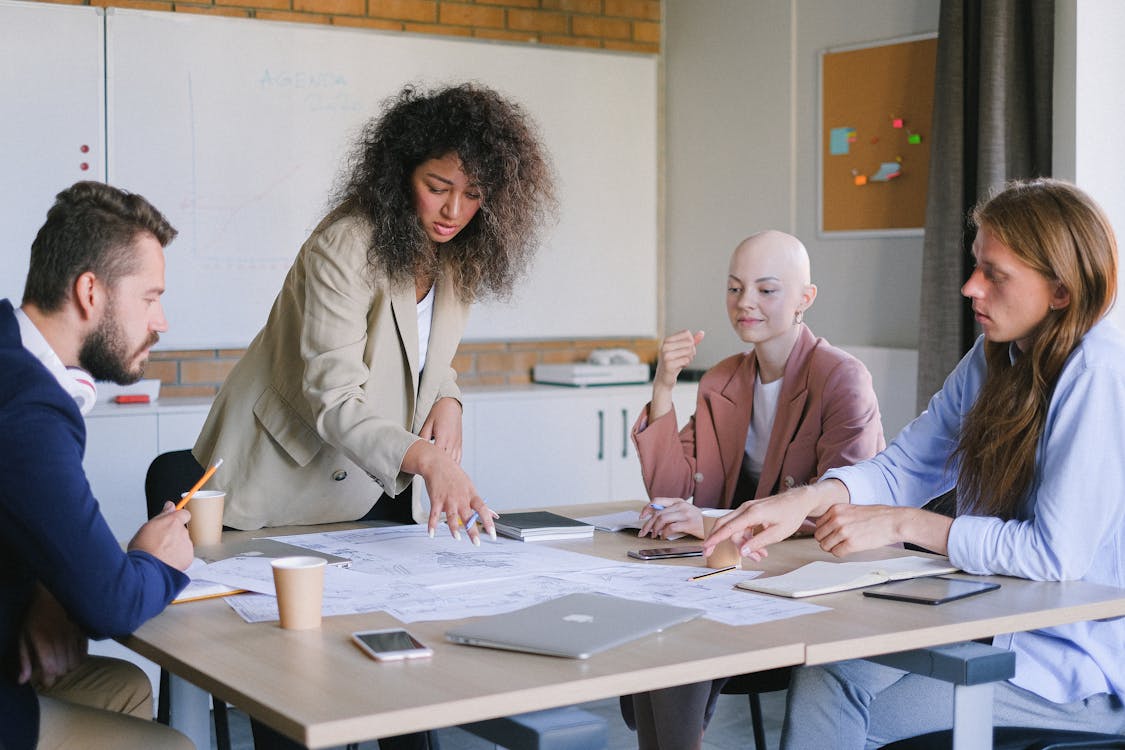 The Philippines has a vibrant and rapidly growing business ecosystem, with new businesses emerging in various industries. This has created a high demand for marketing professionals who can help these businesses gain traction in the market.
The rise of digital marketing has intensified the competition among businesses, particularly in the online space. This has increased the need for marketing professionals with the skills and expertise to promote businesses effectively and stand out.
Building and retaining a devoted customer base is vital for the long-term success of any business. Marketing professionals translate a company's marketing objectives into actionable plans. They research to identify effective strategies to increase brand visibility and develop marketing campaigns to make their brand more appealing to potential customers.
Marketing professionals must possess diverse skills, including market research, branding, digital marketing, and social media management. Many Filipinos have these skills, making them ideal candidates for marketing positions.
Graphic Designer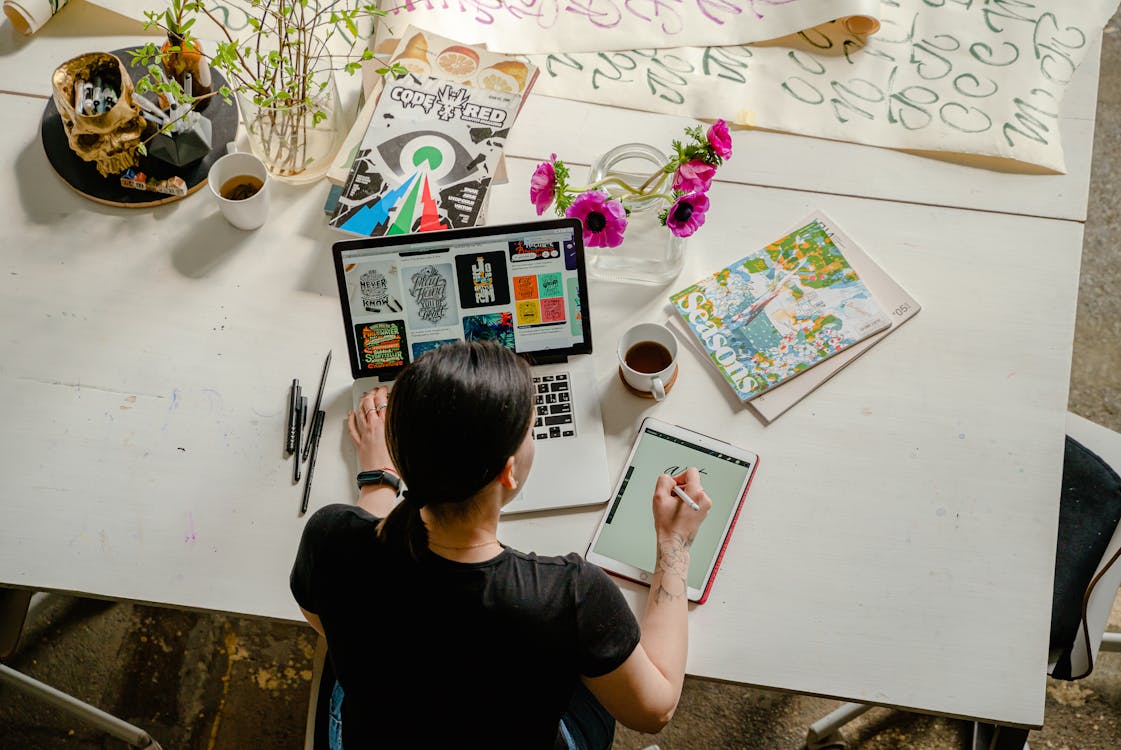 There has been a growing demand in the Philippines for skilled professionals who can create visually appealing designs and effectively communicate information to customers. Many businesses and organizations in the Philippines are looking for talented graphic designers who can help them create eye-catching marketing materials, websites, and other digital content. In addition, there is a growing freelance market for graphic designer jobs who can work remotely and provide services to clients in the Philippines and abroad.
Healthcare Professionals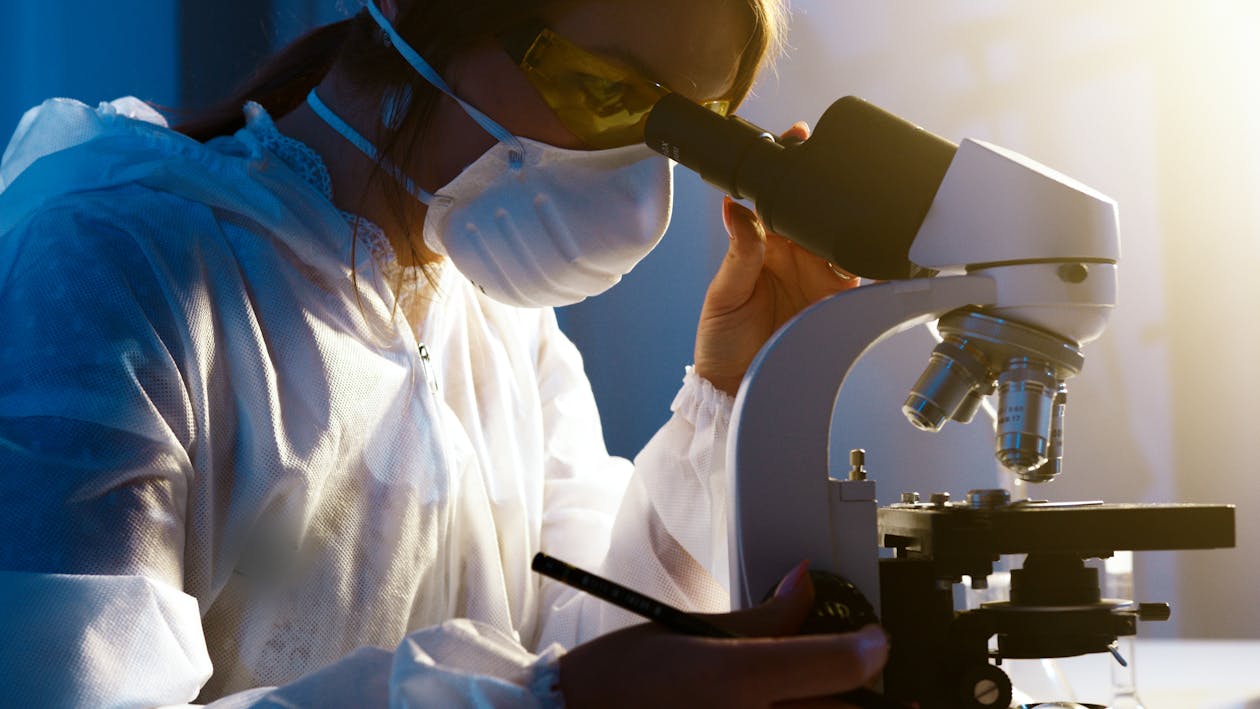 Despite the current relatively calm state of the country's medical situation, healthcare professions remain highly sought after in the Philippines' job market. In addition to doctors and nurses, clinics and hospitals are also searching for support staff such as customer service representatives, hotline agents, and document assessors to assist in maintaining the nation's health. These roles are critical in ensuring the smooth operation of healthcare facilities and providing quality patient care.
The healthcare industry in the Philippines has been rapidly growing in recent years, and there is a significant need for skilled professionals to work in various roles, such as doctors, nurses, pharmacists, and allied health professionals. This demand is driven by a combination of factors, including the country's rapidly growing population, aging demographics, and increasing healthcare needs. In addition to clinical roles, there is also a demand for support staff in healthcare facilities, such as customer service representatives, hotline agents, and document assessors, as mentioned in the previous response.
Professors/Teachers/Tutors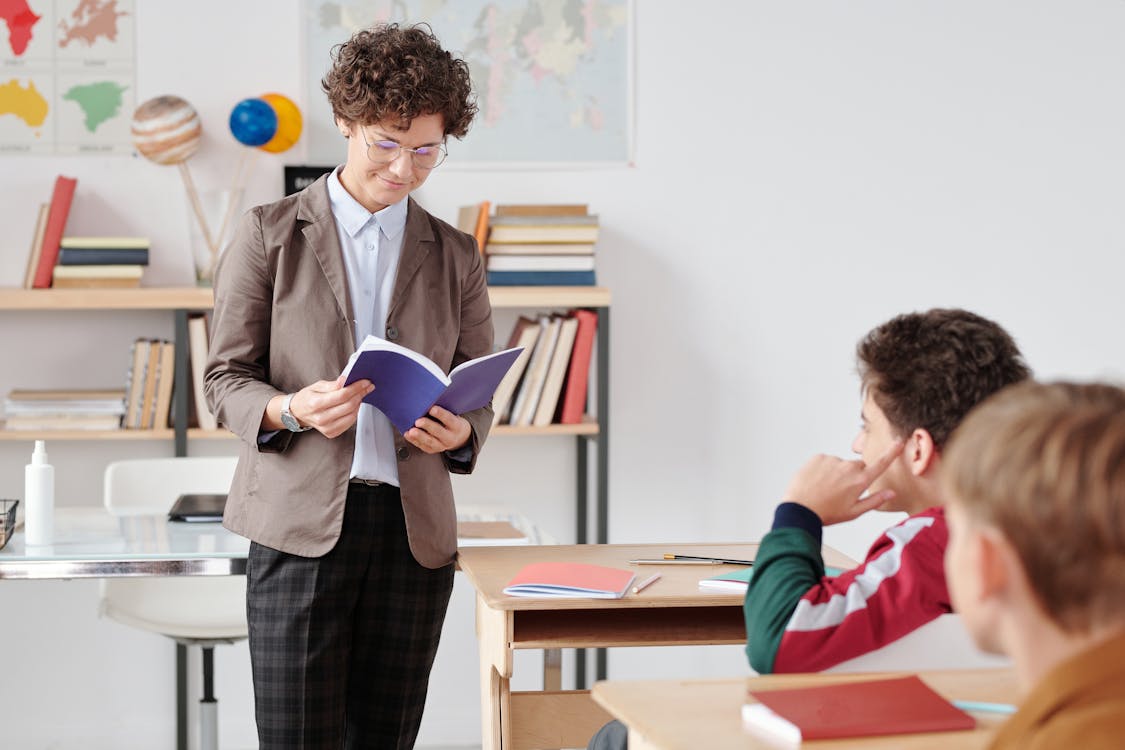 Professors, teachers, and tutors are considered in-demand jobs in the Philippines. The education sector in the country continues to grow, and there is a need for skilled professionals who can provide quality education and training to students at all levels, from primary school to university. Furthermore, with the current pandemic, there is an increasing demand for teachers who can teach effectively online or through blended learning approaches. Moreover, private tutoring services are also in demand as many families seek to supplement their children's education.
In addition to traditional classroom settings, individuals aspiring to become educators, whether as professors, teachers, or tutors, may need to adapt to online video apps. Maintaining student engagement and involvement, whether learning in a physical classroom or remotely from home, is critical for this profession.